WE DESIGN SUPER COOL STUFF
— A unique blend of corporate-level professionalism and experience combined with boutique-style personal service all working for your best results.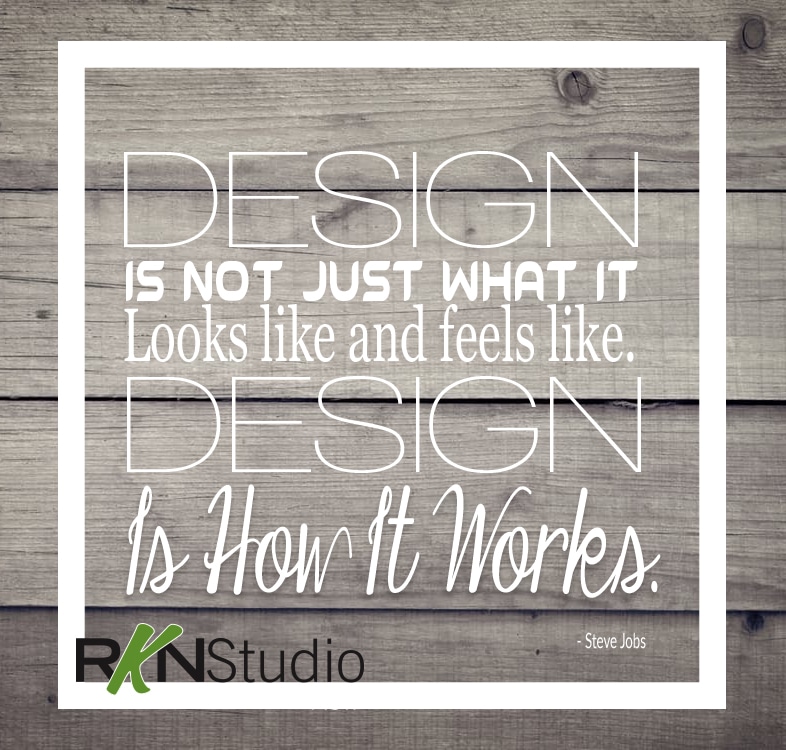 ABOUT US
A fantastic collaboration of technical design, business function and creative marketing
Your business is unique. And that unique factor is what sets you apart from the crowd.
We focus on what makes you stand out, and we produce websites and marketing materials that connect with your audience, support your goals, and put a spotlight on your value.
Bottom Line? No cookie cutter crap here. You get products designed exclusively for you by a team of creative professionals who rise to the challenge of finding the right solution for your unique niche. We treat your project as if it is our very own – and are dedicated to giving you the very best.
MEET THE TEAM
You can't use up creativity – the more you use the more you have!
WHAT WE DO
Our No Cookie Cutter Promise
From strategy and planning to functionality and online experience, we perform a detailed analysis of your business inside and out to provide unique and effective online solutions for all your business needs, employing some or all of the products and services shown below.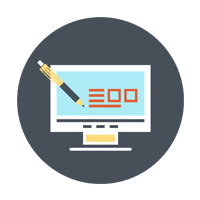 WEBSITE DESIGN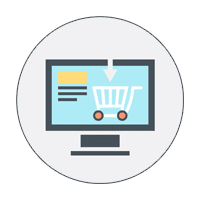 E-COMMERCE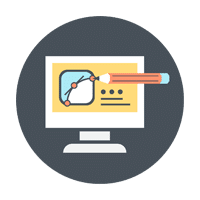 GRAPHIC DESIGN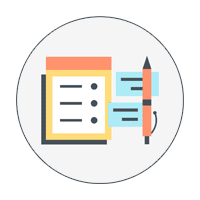 BRAND STRATEGY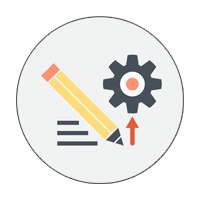 STRATEGIC CONTENT SUPPORT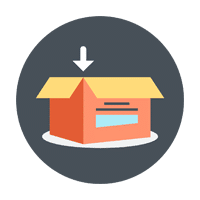 MARKETING PROGRAMS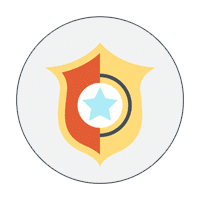 MAINTENANCE & SECURITY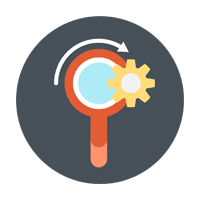 SEARCH ENGINE OPTIMIZATION (SEO)
Ready to Elevate Your Business Online?
We create a unique process for each client to ensure that business objectives are met, success is achieved and people are happy.
Kristy & I collaborated on the design of my website and I am very happy with the results. She is very knowledgeable about all the components that go into a making a great site like SEO, layout, functionality and integration. If you need a great site made and done quickly, Kristy and RKN Studio are the best choice.

RKN Studio is a super mega rare & awesome Team. In the past I have had numerous bad experiences with "supposed" Website Designers who were nothing more than flakes that collected deposits and NEVER EVER followed through! You definitely won't find that with RKN. RKN Studio is all about customer service and quality. Oh yeah… and they are super-nice and thoughtful and actually take the time to get a feel for your company/brand and product. Together they have been very instrumental in our website for the Ford Fiesta Movement and Luminous Roc. Our website has been vital to our involvement in the Ford Fiesta campaign and thusly we have received a tremendous amount of exposure and positive comments. Thanks RKN Studio – You Guys ROCK!

RKN Studio is a web design and hosting company who creates great ideas, successfully implements them and follows through when expected. We've been working with RKN for a number of years on a variety of projects and have always been thrilled with the results. Over the years, we have recommended RKN Studio for many of our clients. They have been a strong element of our success. We encourage you to use RKN Studio for your web design and hosting.

RKN Studio got the job done (with a little extra) - Being a small business owner having a professional well designed website is one of the most important things to being successful. My first experience with a website design company was disastrous. They created a website that was lack luster and didn't fully suit it's purpose. RKN Studio came to my rescue! They helped me rebuild and redesign my site to it's maximum potential. When first meeting they explained to me EVERYTHING about what a website is and should be. From search engine friendly to social marketing, they guided and provided me with information that I needed to help my company grow and prosper. I found them to be professional and on top of their game when making recommendations along with listening to my ideas and concerns. With the information gathered they had my site redesigned, up and running within a month and they did a fantastic job. RKN Studio got the job done along with doing that little extra that makes you the customer feel like someone else is looking out for your business as much as you are. They continue to impress me with their skills and knowledge and I look forward to working with them for a long time. Many thanks to RKN Studio!

RKN Studio is a rare combination of artistry and business savvy. They know how to make your site professionally effective while using their artistry to attract and hold each visitor to your site. I never had compliments about my website before working with RKN. I assumed that was normal, after all I never got a compliment on my phone number and I thought of it the same way. But now, I get compliments all the time. The last one said this: "Love your site, Karena! It's so easy to navigate, super-informative and your site looks just like you!"
HELPING YOU GET YOUR MESSAGE ACROSS
Home